After being forced to shut down for the first time on Saturday night, Macau casinos opened Monday morning as typhoon Mangkhut caused huge devastation in Hong Kong and killed at least 59 people in the Philippines.
The 33-hour shutdown during the weekend is estimated to result in a revenue loss of up to $186 million for operators.
<!— After 1 Paragraph —>
casino guide
Packing winds of around 200 kilometers per hour (124 miles per hour), Mangkhut is the strongest storm around the world for this year. It left destruction in its wake, including at least 59 victims in the Philippines and significant floods in neighboring Hong Kong. More than 200 people have been injured in the city, while in Guandong, China's most populous province of 100 million people, another four victims have been reported.


real money slots online
On Saturday, Chinese authorities issued the highest alert and all 42 casinos across Macau were forced to shut down for the first time in history.
The world's largest gambling hub was left partially flooded and massive power cuts have been reported in many parts of the city. The 24-hour casinos had to close as people were ordered to stay inside. Last year, Typhoon Hato killed 10 people when it hit Macau, so with Mangkhut, local authorities and casinos decided to take precautions.
The measures, however, which included a 33-hour shutdown of all casinos, would most probably cost gambling operators $186 million, the South China Morning Post reported.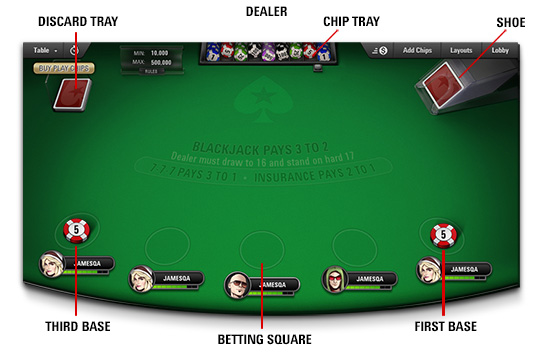 This is the first time Macau casinos are closing down since 2002 when gambling licensed were issued. This would result in a revenue loss between 1.1 billion patacas to 1.5 billion patacas (US$185.6 million) for operators, the South China Morning Post writes, citing Union Gaming Securities Asia analyst Grant Govertsen. According to him, the revenue growth for September would decrease by 7 per cent, eventually leading to a slower, 12 per cent revenue growth in the third quarter.
norsk automater
Typhoon Hits Markets, Causes Drop in Gaming Stock
Following casino closures at 11.00 pm on Saturday night, gaming stocks fell in Hong Kong, with Bloomberg Intelligence index falling 2.1 per cent in the early trading. The benchmark Hang Seng Index fell 1.8 per cent, while shares of multiple gambling operators suffered bigger declines – Galaxy Entertainment Group shares fell 4.6 per cent, SJM Holdings dropped 3.9 per cent, followed by Wynn Macau, which was down 3.2 per cent. Shares of Melco International Development plunged as much as 5.7 percent in the morning session.
Meanwhile, technology stock declined 3.3 per cent, with a notable impact by Chinese tech giant Tencent experiencing a 3.1 per cent drop.
machine a sous
The majority of casinos across Macau reopened for business Monday morning but there are still closed locations due to the floods. Both Macau and Hong Kong are now clearing up after the so-called super typhoon led to fallen trees, streets submerged under water, shuttered windows, and roadblocks. While last year, 10 people were killed and hundreds were injured during Hato, the complete shutdown this year was meant to guarantee the safety of casino employees and patrons.
<!— After Content —>